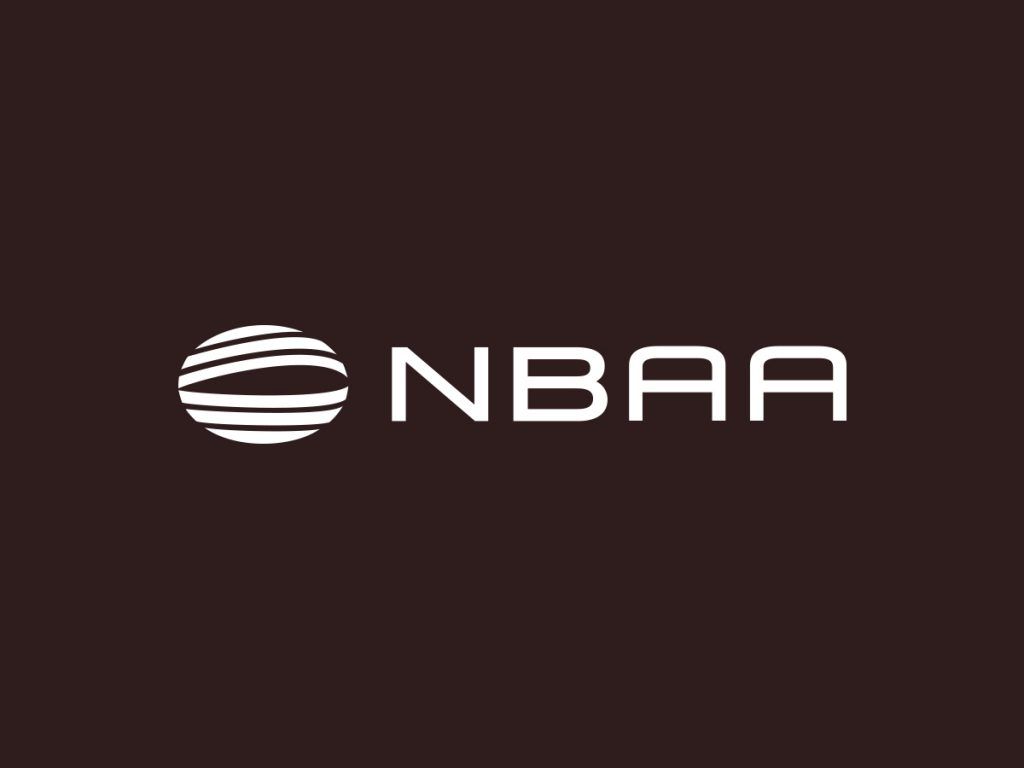 Hong Kong-based L'VOYAGE (exhibiting booth 4114 with Avinode) is a hot spot venue not to be missed during the show, so arrange your travel plans accordingly.
Orlando, Florida, 16 October 2018 – Bespoke private jet charter company, L'VOYAGE, is exhibiting with Avinode at Booth 4114 during the 2018 National Business Aviation Association (NBAA) Convention & Exhibition in Orlando, Florida from October 16-18, 2018. The L'VOYAGE team welcomes visits and will be on-site to meet with customers and industry partners.
L'VOYAGE will also be launching a new website during the event showcasing its new, strengthened brand and services. "Travel preferences among ultra HNWIs in recent years have gradually become more sophisticated, shifting to younger HNWIs chartering for the most exclusive and curated leisure experiences than ever before. To better serve our customers, L'VOYAGE is always evolving in response to these growths. We look forward to welcoming you at our venue (Booth 4114) to learn more about L'VOYAGE and its bespoke services at NBAA 2018," said L'VOYAGE founder and chairman, Diana Chou.
About L'VOYAGE
www.lvoyage.aero
L'VOYAGE is a bespoke private jet chartering company based in Hong Kong with a long heritage in serving discerning corporate travelers and jet-setters. Part of a specialist business aviation group that began in 1999, L'VOYAGE offers unrivalled access to aircraft options and landing destinations, coupled with highly personalised hospitality. L'VOYAGE is also the first Wyvern approved broker in Asia, making its safety intelligence of the highest accredited standards within the region. L'VOYAGE was also named "Best Charter Broker" by members of the Asian Business Aviation Association in 2017 at the Icons of Aviation Awards.