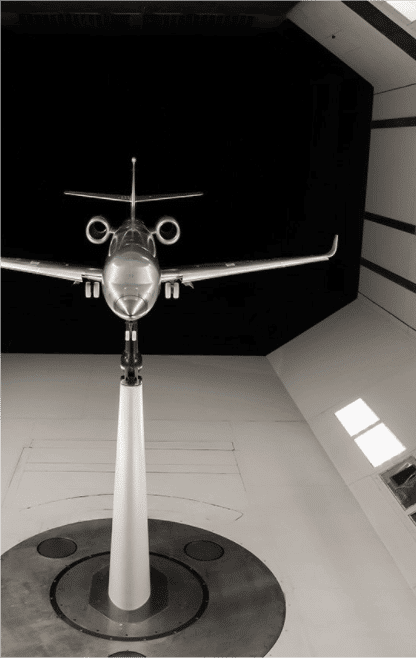 Aircraft Ownership Advisory Service
Interested in purchasing your own private jet? L'VOYAGE can assist you in selecting, maintaining and staffing the right aircraft with our business aircraft service.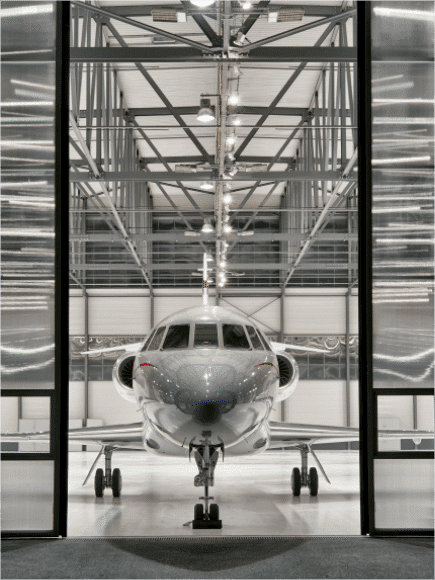 Buying and Selling Private Jets
When you purchase or sell a private jet aircraft through L'VOYAGE, you have the assurance of our stringent safety record and expertise.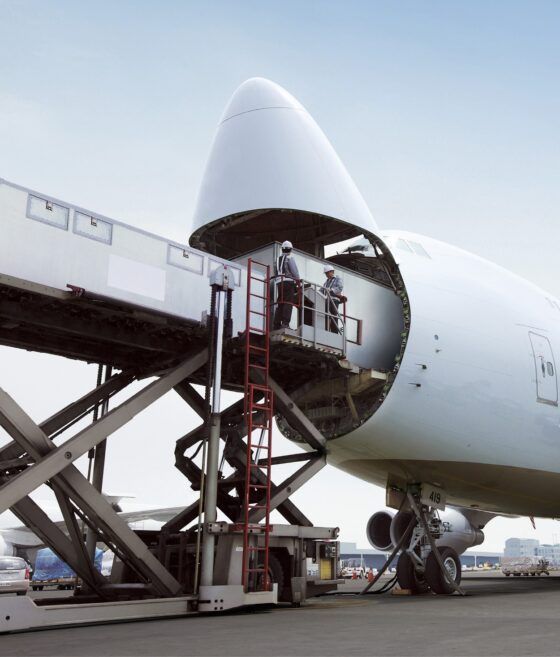 Cargo Jet Solution
Economical, on-time deliveries