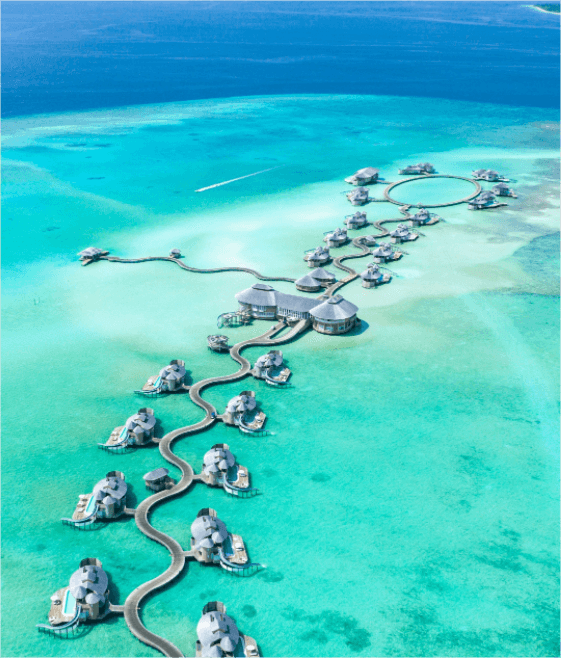 Air Ticketing
The best air reservations on your schedule 24/7—no queues and no fuss.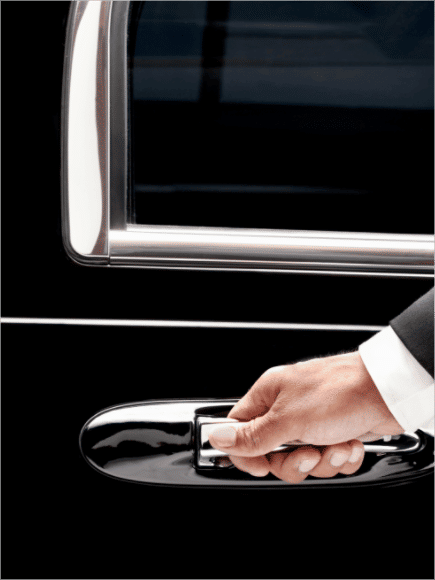 Hotel Accommodation and Ground Transportation
Secure luxury transport to ferry you to and fro alongside bespoke hotel accommodation.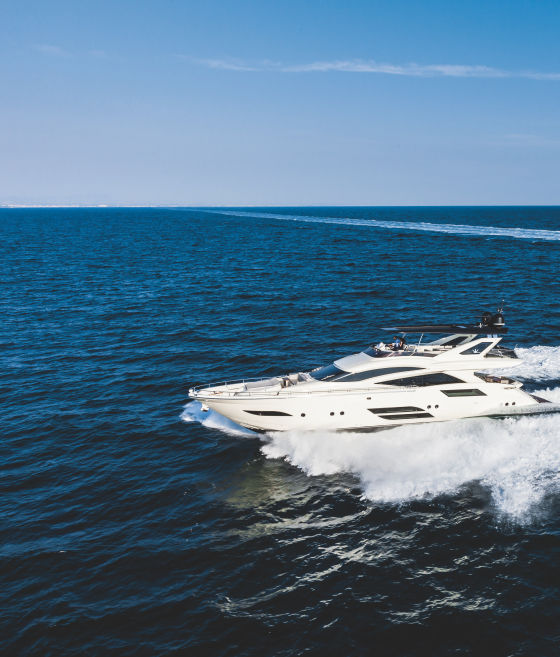 Cruise and Yacht Charter
Superior sailing experiences from the world's most award luxury cruise line.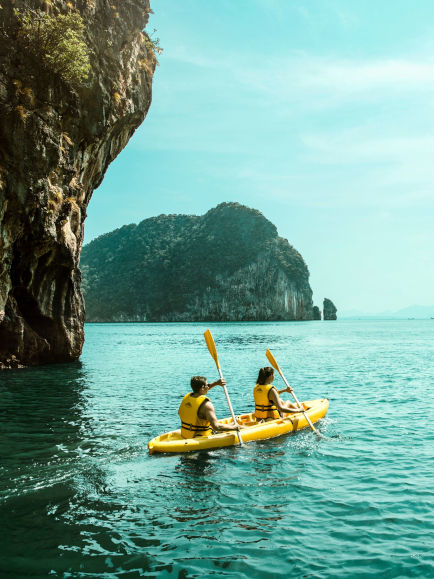 Guided Tour
With insights from your personal travel curator, see the world as never before.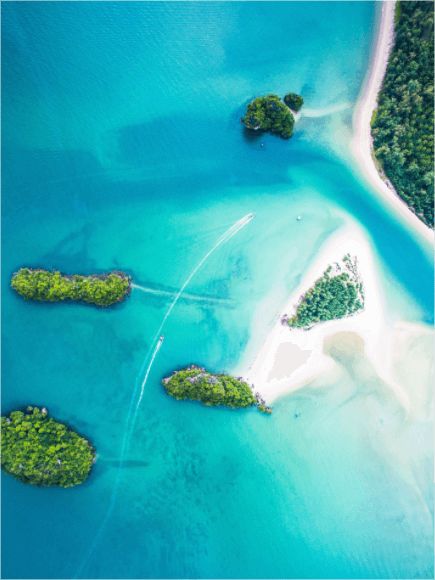 Curated Travel Itinerary
Bespoke personalised holidays where the only worry is how you'll relax next.