Dragon General Aviation Group Sponsors Students For Visiting Macau Airshow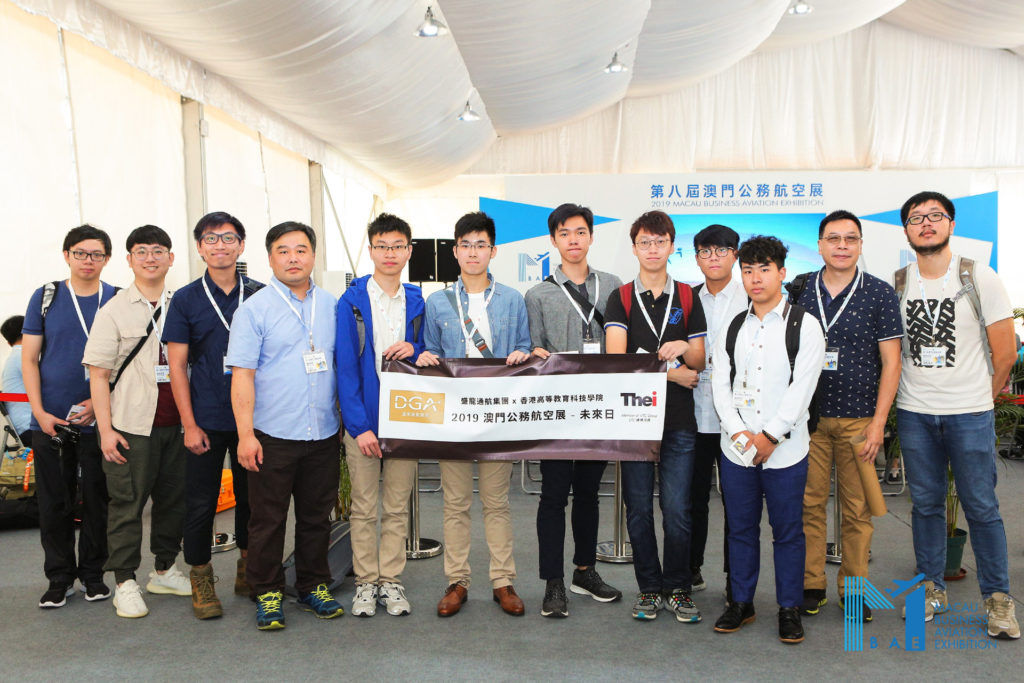 Dragon General Aviation Group Sponsors Students For Visiting Macau Airshow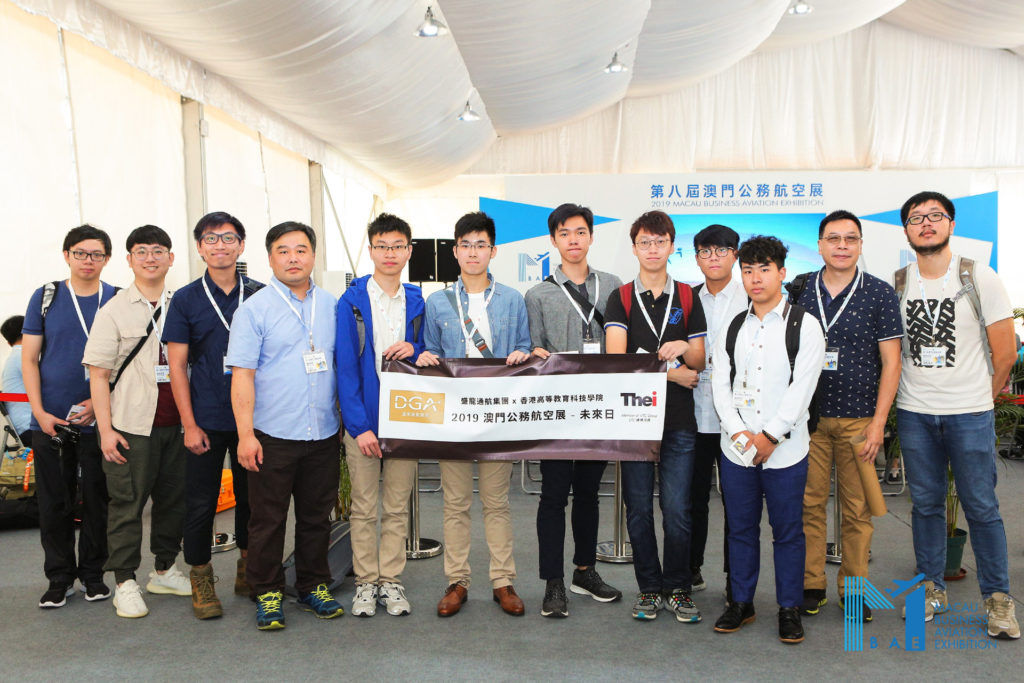 In Nov 2, Dragon General Aviation Group (DGA Group), parent company of L'VOYAGE supported and sponsored Technological and Higher Education Institute of Hong Kong (THEi) professors and teachers participates in 'Future Day", Macau Business Aviation Exhibition. DGA connects THEi students with new technology, travel and career opportunities in business aviation. During the event, teachers and students visited the most cutting-edge business aircraft displayed by Gulfstream, Bombardier, Dassault Falcons to understand the industry development.
Students from THEi, Macao Institute for Tourism Studies, University of Macau, Macau University of Science and Technology, Macau Polytechnic Institute, Zhuhai College of Beijing Institute of Technology, Beijing Normal University and United International College were eager to join the forum and raised out questions.
In July 2019, DGA Group signed MOU with THEi to provide professional development opportunities for students in support of the newly launched Bachelor Degree Programme in Aircraft Engineering.