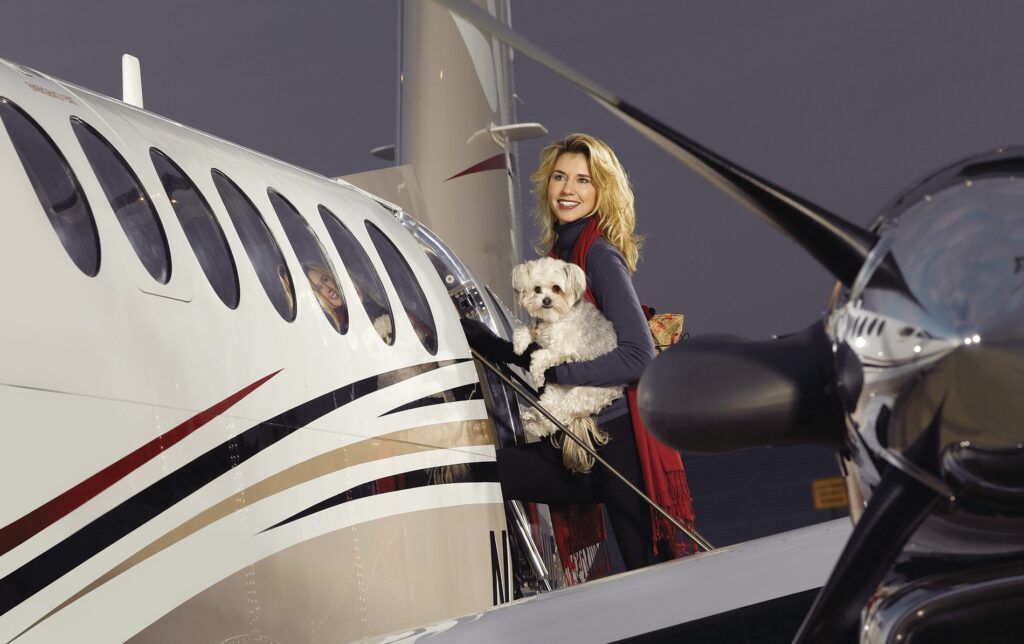 Travel With Your Beloved Pet
With L' VOYAGE, you and your beloved pets are welcome aboard.
From travelling and relocating with pets to any place of the world, we provide you a complete, professional and efficient pet transportation service, with comfort, safety and convenience. You are no longer sitting in single seat with limited space.  We provide the best pet travel arrangements by private jet, so that you can arrive at your destination relaxed and rested.
We take care of all the little details that we important to you.
Your own trip itinerary
Sitting with your pets in the cabin
Pet catering options available
Call us and bring your Pet on board
charter@lvoyage.aero | +852 2868 3678
L'VOYAGE Membership Program
info@lvoyage.aero  | +852 2868 3678